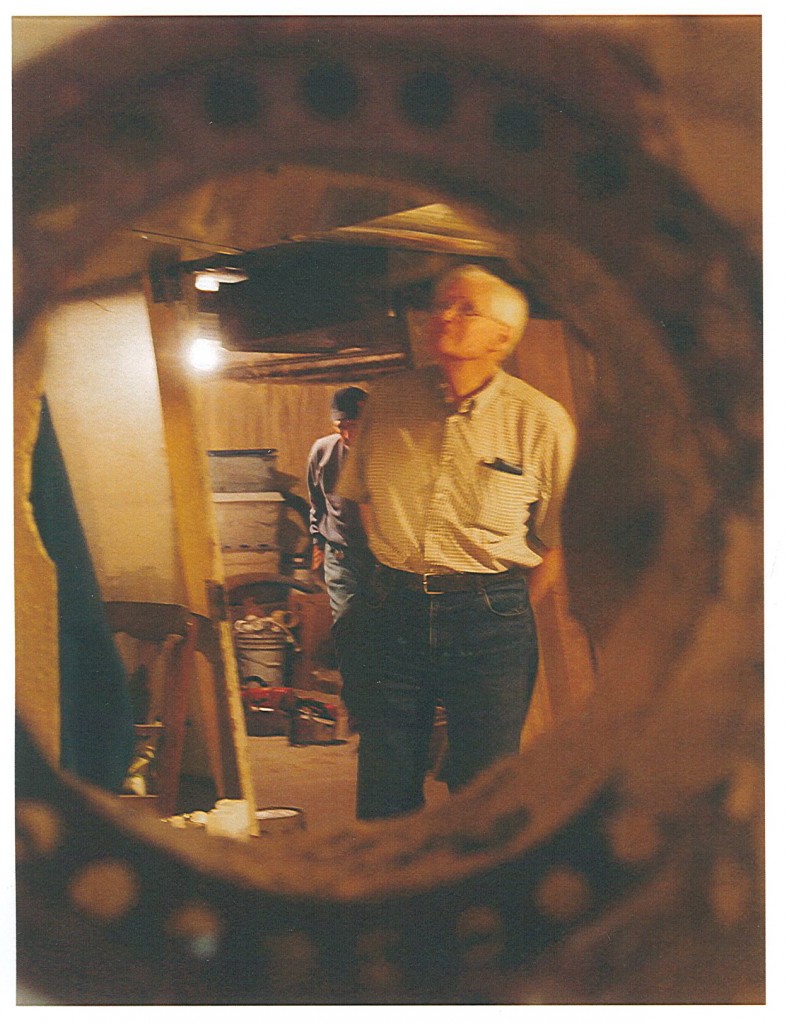 The staff and board of the Morrison County Historical Society are sad to announce the sudden passing of President Art Warner on Sunday evening, August 16, 2015. Art and his wife Jan, who serves as the Society's executive director, have been involved with the organization for the past 50 years, with Art serving as president for all but 3 years of that time.
Art's kindness, generosity of spirit, and careful analysis (he was known as the "Spreadsheet Man" at the museum) will be missed not only at the Weyerhaeuser Museum, but in the local community and the wider state history community.
The board and staff extend their deepest sympathies to Jan and the rest of Art's family.
There will be a public memorial gathering for Art at Emblom Brenny Funeral Home in Little Falls, MN, on Monday, August 31, 2015, from 4 – 8 p.m. All who knew Art are welcome to attend. There will be an opportunity for people to write their memories of Art on cards at the memorial, or prepared memories can be brought to the memorial.
The 40th anniversary celebration of the Weyerhaeuser Museum scheduled for Sunday, August 23 will go on as planned, with an afternoon open house at the museum and a dinner and program at the Falls Ballroom.