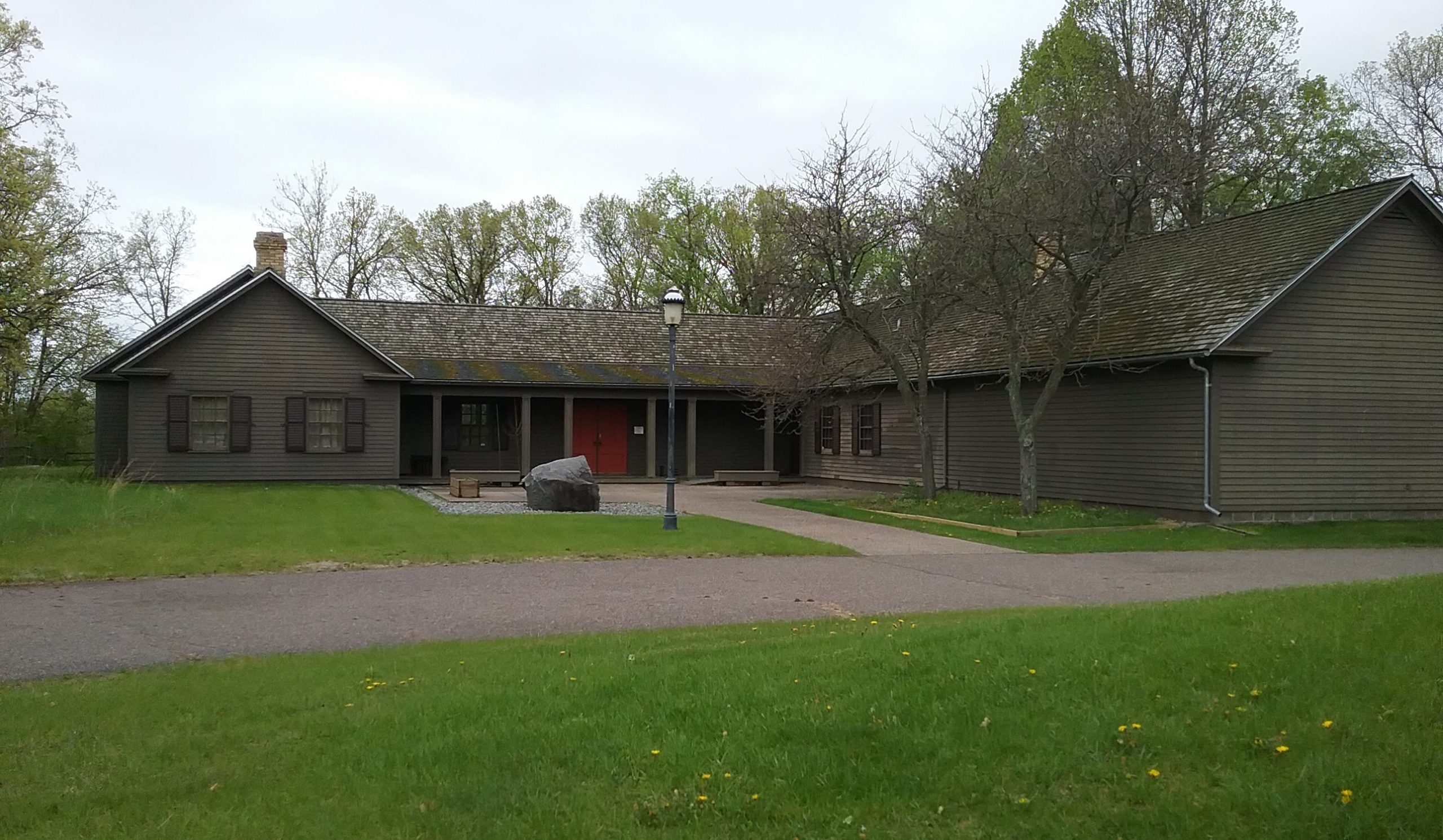 The Morrison County Historical Society owns and operates The Charles A. Weyerhaeuser Memorial Museum.
Admission to the museum is free.
For guided group tours, the fee is $3 per person. Call ahead to make arrangements for guided tours.
---
Location: 2151 South Lindbergh Drive, P.O. Box 239, Little Falls, MN 56345.
Phone: 320-632-4007
Email: contactstaff (at) morrisoncountyhistory (dot) org
---
Open limited hours by appointment during the pandemic. Call 320-632-4007 for more info or to make an appointment.
Closed Sundays, Mondays & Holidays
Open year-round, except for major holidays, off-site events, extreme weather, and pandemics. Check home page for info on closings.
---