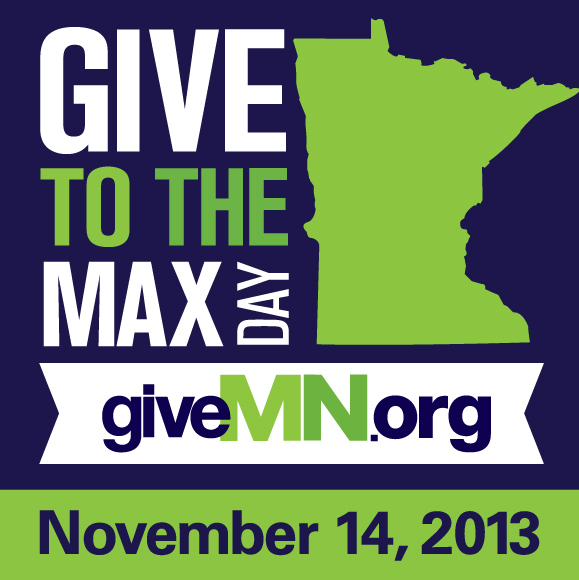 Give to the Max Day, an annual day of giving sponsored by GiveMN.org, will occur Thursday, November 14, 2013. On this day, people are encouraged to make their year-end donations to nonprofit organizations around Minnesota. The Morrison County Historical Society has a GiveMN.org page at http://givemn.razoo.com/story/Morrison-County-Historical-Society through which you can donate on Give to the Max Day or any other day of the year. New this year is the ability to make a donation prior to Give to the Max Day and have it count toward that day.
In addition to our GiveMN.org page, MCHS can also take donations via credit and debit carts through our new Square register. No need to stop in at the museum to make a donation. You can phone it in and staff will enter your card info into Square. Call 320-632-4007 if you want to make a donation by phone.
Your contributions help keep the Morrison County Historical Society vital in its mission to preserve and share county history, so please consider making a tax-deductible donation anytime. Thank you for your support.