We're offering several new books in the museum gift shop. Two of them I've read and can vouch for their excellence.
One is "History of the Ojibway People" by William W. Warren. We're particularly fond of this book because much of it was written while Warren was living in Morrison County. It is considered a seminal history, the type of book that you really need to read if you're studying the Ojibway.
The version we have in the gift shop is soft cover, second edition, edited & annotated by Theresa Schenk, 316 pages. Cost: $22.95.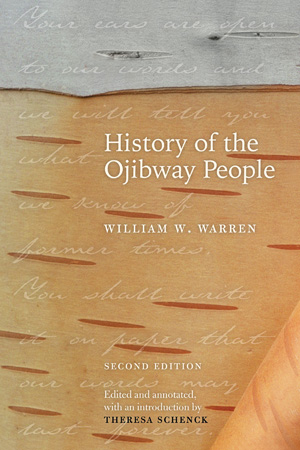 The second new book is "The Assassination of Hole in the Day" by Anton Treuer. When this book was released in 2010, we asked Anton to speak about it at the Weyerhaeuser Museum. His engaging talk mimicked the engaging style he used in the book to discuss events leading up to the assassination of Chief Hole in the Day II. Having done extensive research into the two Chiefs Hole in the Day who were played a significant role in Morrison County history, I can tell you that I learned a whole lot more from Anton's book.
The book is 295 pages in soft cover. Cost: $17.95.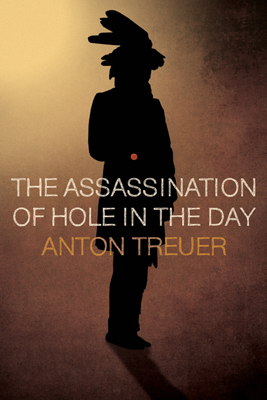 The third new book we have in the gift shop is one I'm excited to read. It's the first book we've seen that covers the history of Frederick Weyerhaeuser, father of Charles Weyerhaeuser, for whom our museum is named, and founder of the Weyerhaeuser Corporation. The book is "Frederick Weyerhaeuser and the American West" by Judith Koll Healey. It is soft cover and 265 pages. Cost: $27.95.