Today is History. Live it, save it, share it.
Since its founding in 1936, the Morrison County Historical Society (MCHS) has been dedicated to the history of ALL of the county's residents, from those who live the quietest of lives to those whose names become headlines. Further, the organization believes that all who are interested in Morrison County's history be able to access it, regardless of income level, which is why admission to MCHS's home, The Charles A. Weyerhaeuser Memorial Museum, is free. This is made possible through the generous support of members, donors, an allotment from Morrison County, and other patrons.
Each person who has passed through Morrison County has added a piece to its history. Through a willingness to share that history, they have built MCHS's large artifact and archival collection. MCHS cares for this collection to the best of its ability and shares it with the public, via newsletter articles, research services, the website, exhibits, and programs.
While history is often considered to be about people and events long past, MCHS sees history as a continual process, with the documentation of current happenings being as important as those that occurred 100 or more years ago.
The Morrison County Historical Society's ethos can be summed up as: "Today is History. Live it, save it, share it." We encourage you to do the same.
Explore the history pages (menu above) and blog posts (below) on our website to learn more about Morrison County's fascinating history.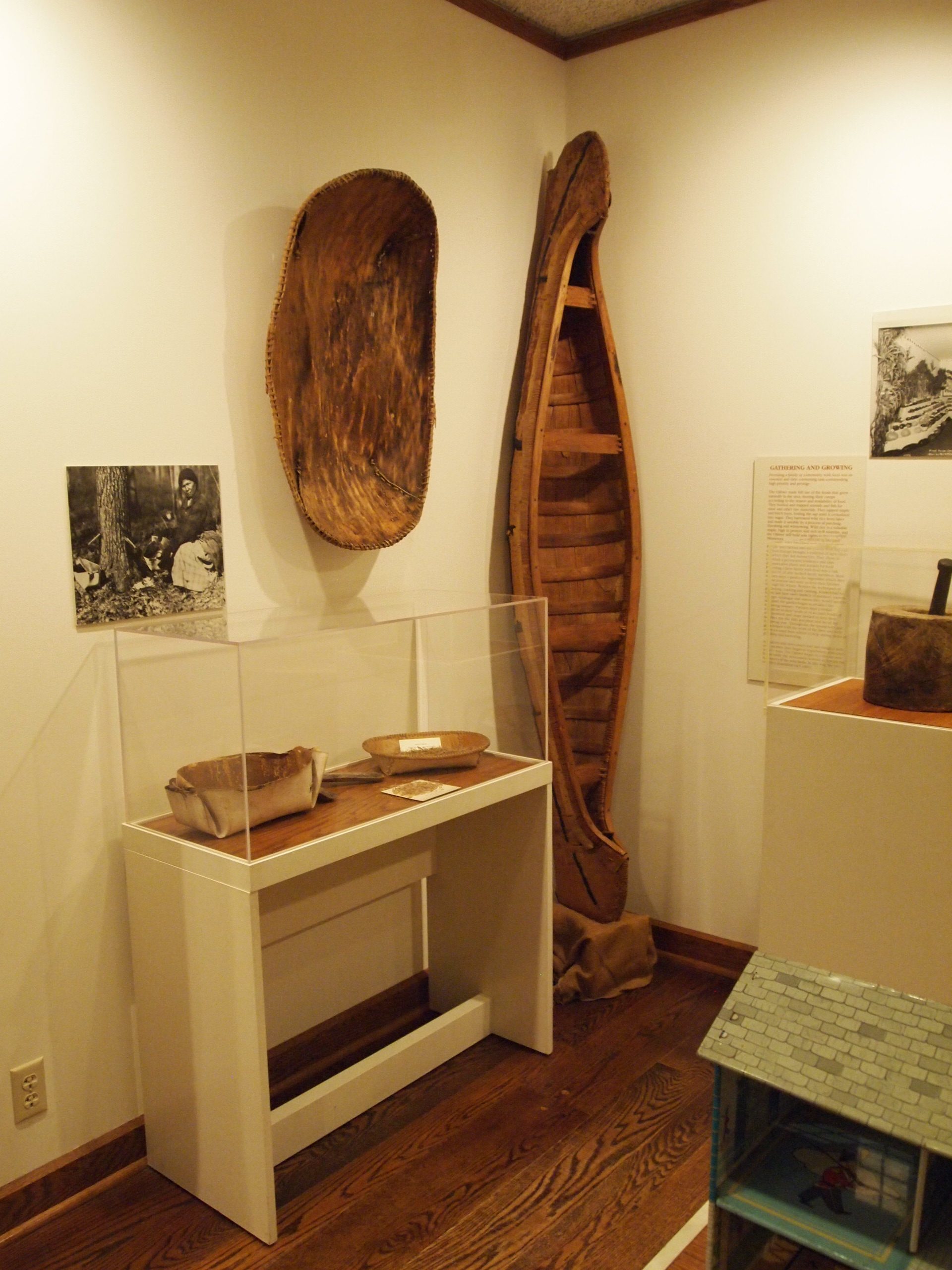 Mission
The Morrison County Historical Society is dedicated to the preservation and sharing of Morrison County's history. It owns and operates The Charles A. Weyerhaeuser Memorial Museum in Little Falls, Minnesota.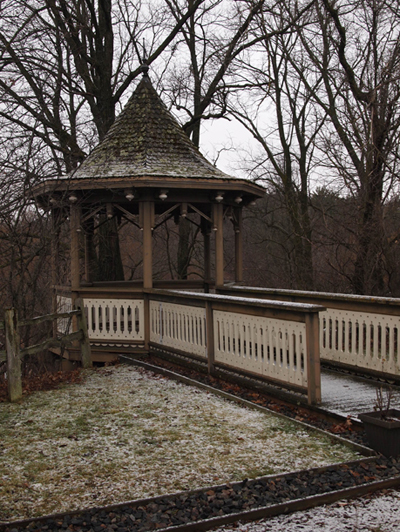 Hours & Location
Open Tuesday, Wednesday, Friday, Saturday,
10 a.m. - 5 p.m.
Closed Sunday, Monday & Thursday.
Closed: New Year's Day, July 4, Thanksgiving, Christmas & All Monday Holidays
The museum is open year-round, except for major holidays, off-site events, and occasional closings for bad weather. Check our blog posts below and/or our social media accounts for info on closings.
The museum is located in Little Falls, Minnesota, at 2151 South Lindbergh Drive, just south of the Lindbergh Historic Site.
Google Maps will show you the way.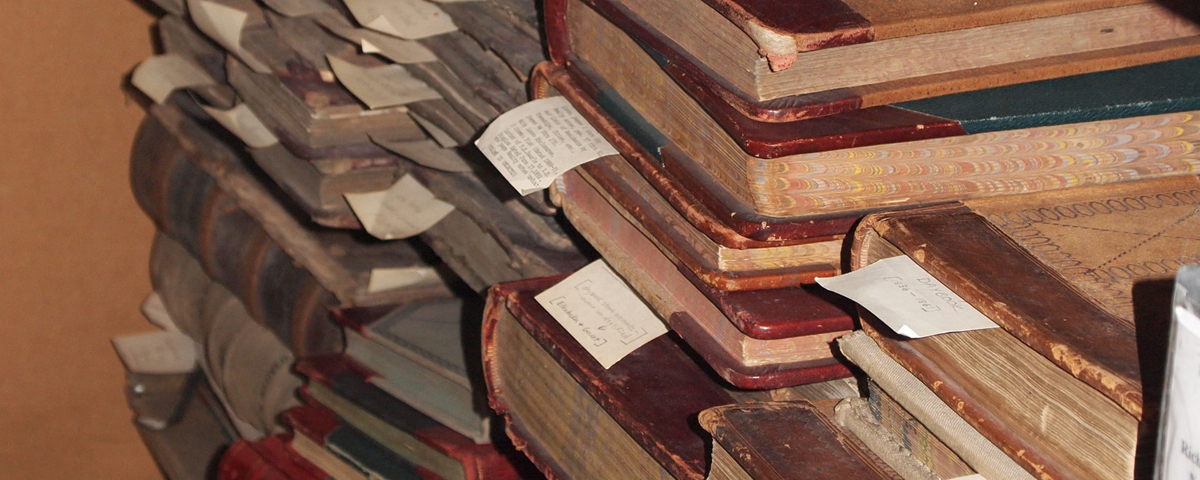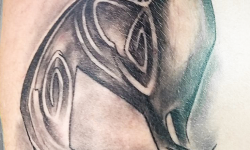 Permanently having a design inked onto the body via the art of tattoo takes commitment. There's a commitment to choosing the right piece of art, to undergoing the pain of a tattoo machine, to living decades with a specific image embedded in the skin. It's not a commitment people take…